Two Bedroom Perfect DESIGN Apartment w/ Balcony II | North Tel Aviv
Two Bedroom Perfect DESIGN Apartment w/ Balcony II | North Tel Aviv
Dizengoff St, Tel Aviv


About this listing
The Two-Bedroom Apartment meets all of your long-term housing and relocation needs. The contemporary apartment has a distinctly laid-back atmosphere that will leave you restless. With a sprinkling of Urbanic and young design, it is inspired by the Upper East Side of New York and captures a unique laid-back ambiance.
You can enjoy a beautiful garden from the large balcony view, which is also accessible from your master bedroom. The spacious sunbed will attract you, and the cafe table makes for a lovely evening drink. You'll be enchanted by the tranquil atmosphere; you'll notice it yourself.
The Old City's most popular meeting place. The historic Mea Shearim district, filled with world-renowned synagogues, is a short walk away. Take in the architecture and art at Yeshiva University or check out the city's impressive history displayed in Tel Aviv Museum's exhibitions. You'll discover Metzitzim Beach
If you're looking for a house that has all of the amenities you'll need to settle in for good, this one is ideal. It comes complete with a fully equipped kitchen, a washer and dryer, air conditioning, and Wi-Fi. You'll have plenty of space to relax or entertain guests in the living room and dining area. The bedrooms are spacious and comfortable, with plenty of storage for all of your things.
This vacation rental is the perfect place to stay for your trip to Israel. It's centrally located so you can easily explore all that the city has to offer. And it's a quality home that will provide you with everything you need for a comfortable and enjoyable stay.
Tel Aviv, Old North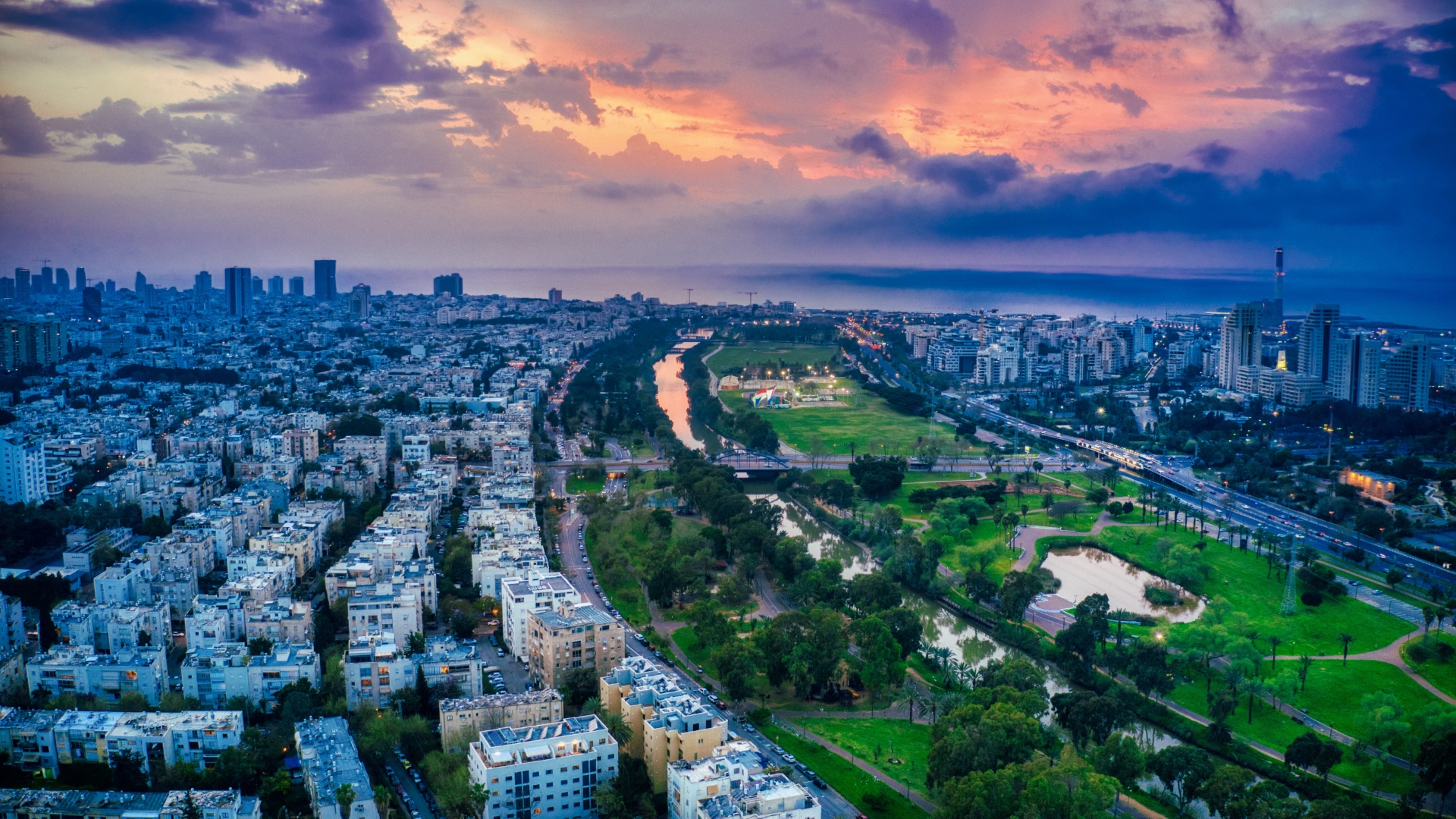 The Old North is the name of an area in Tel Aviv that was built during the 1930s and 1940s north of the core of the historic city at the time. The area was called Northern City at this time, and the nickname "Old North" came to differentiate it from the "New North" area that was built after the founding of the state In this area you will find Bauhaus architecture buildings and facilities, you can also walk down to the Famous Hilton park & beach, and scroll down the beautiful promenades
Features
Amenities
Lift/Elevator
Balcony
Queen/king size beds
Fully equipped Kitchen
Nespresso/coffee machine
Dishwasher
Washing machine
Dryer
Free Wi-fi
Crib/children beds(If requested)
Linen & Towels
Hair dryer
Near by you
Farmacy
Markets
Playground
Terms & rules
Smoking allowed: No
Pets allowed: Yes
Party allowed: No
Children allowed: Yes