Our Services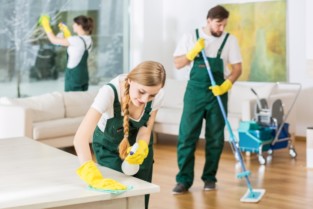 Cleaning services
Other than providing a spotless cleaned apartment for you when you arrive, we can also offer you daily/weekly cleaning so you can relax and go have fun.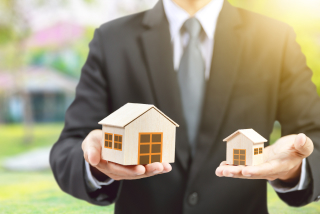 Why visit only 1 city when you can travel with us and explore many places on the same trip!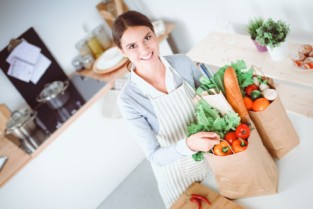 We food shop for you
Tired from the long Journey? Do not worry, we got your basic needs covered! we will set you the first grocery products in your apartment before you land, so you can come to your vacation home hassle-free.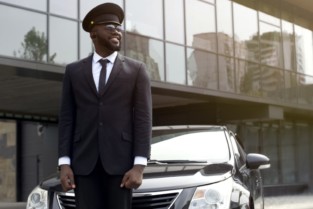 Transfer from the airport
We will make sure you have a soft landing by picking you up from the airport right up to the doorstep.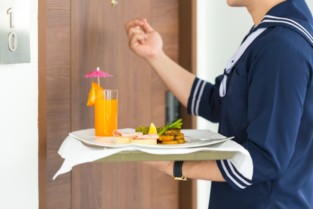 Breakfast in bed
Wake up to the smell of fresh Israeli breakfast with a tasteful experience and a warm smile!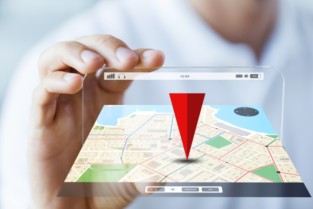 Nearby resteraunts & attractions
Are you new in town or looking for new unfamiliar places? We have years of experience exploring the restaurants and hot sites and will guide you about what is worth visiting in your area.