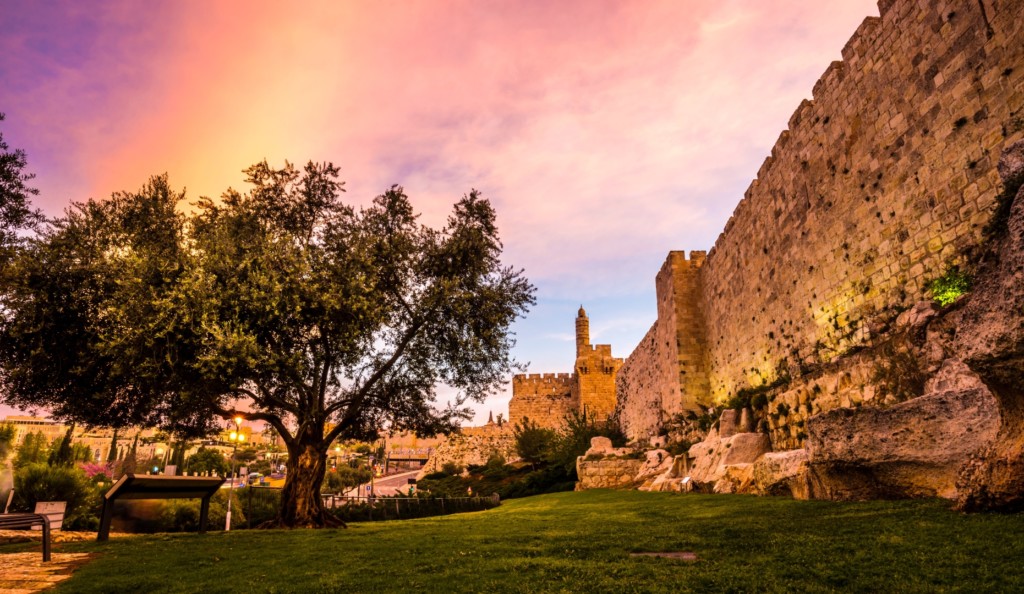 The biblical city is the most ancient location ,sacred to the 3 biggest religions in the world.
According to researchers, this city has been exciting for more than 3000 years! With the richest history and archaeological treasures such as the Cave of the Patriarchs and Matriarchs, Western wall, Temple mount, Via Dolorosa and many more.
You will find yourself walking in the same streets that the first Jewish, Muslims and Christians have walked on.
You will also find amazing food restaurants and the most famous Mahne Yehuda market