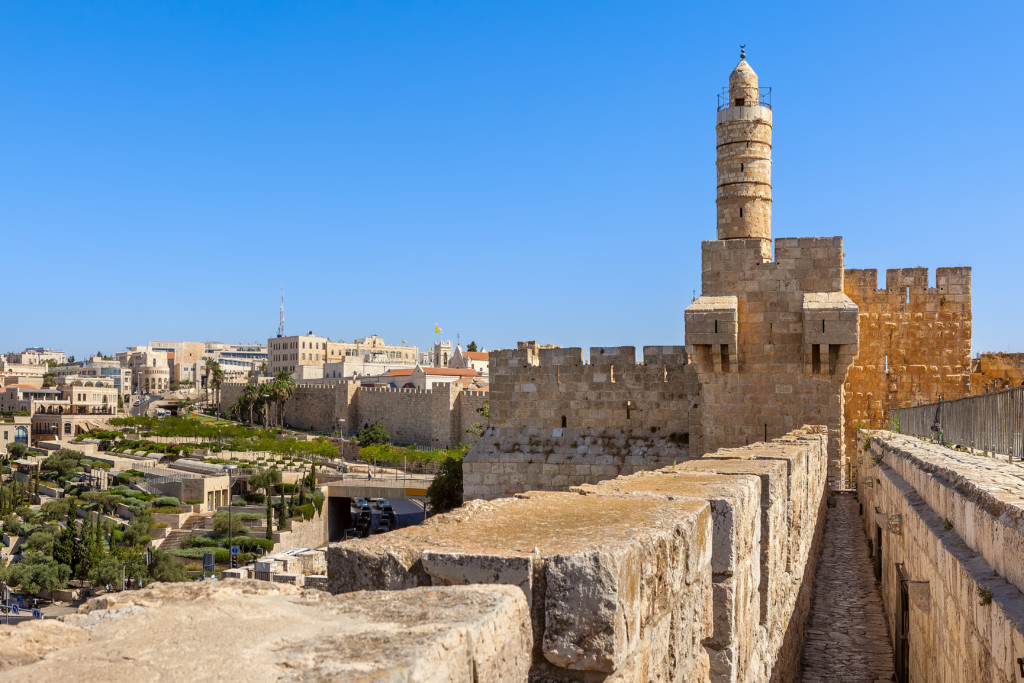 Mamila The old city is a neighbourhood of Jerusalem that was established in the late 19th century outside the Old City, in 2007, the Israeli government approved an urban renewal project for Mamilla, apportioning land for residential and commercial zones, including hotels and office space. The Mamilla Mall opened in 2007.
Besides the mall, you will find in this area the most famous religious attractions in the world, such as: the Western Wall, Temple Mount, Cave of the Patriarchs, and many more.
Mamilla shopping mall has been touted as a luxury destination in the style of Los Angeles' Rodeo Drive or The Grove, including international names like Rolex, MAC, H. Stern, Nike, Polo Ralph Lauren, Nautica, bebe, and Tommy Hilfiger, as well as local chains like Castro, Ronen Chen, and many more. The mall is also slated to house an IMAX theatre.