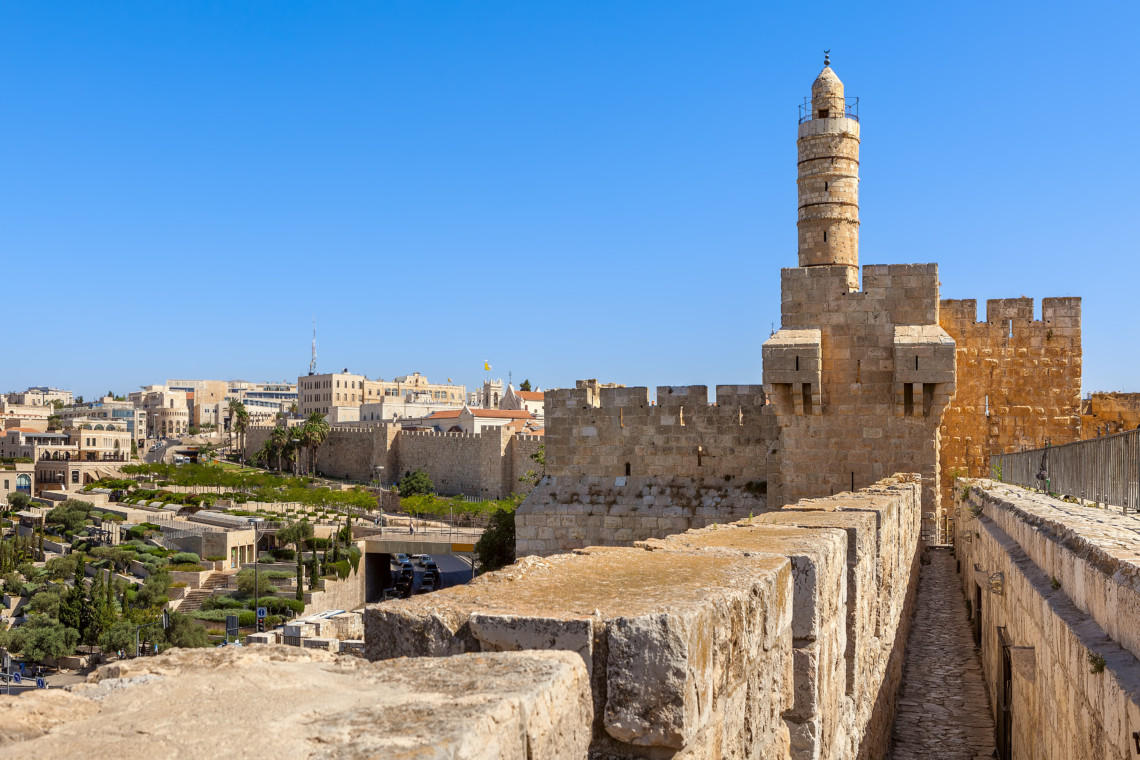 7 nights in Jerusalem + 7 nights in Tel Aviv
Visit the biblical city with its rich history and enjoy the many historical sites Jerusalem has to offer.
After your visit to Jerusalem, it's time for some action! experience 7 days in the most vibrant city in Israel – Tel Aviv, this amazing city will offer you endless cool beaches, restaurants & bars, museums, and  cultural variety
For those reasons, this package is one of our guest's most common choices
Put your information below and we will suit up your next vacation!
*Starting from 2,499$