4 Bedrooms Deluxe FAMILY home | North Israel on the water
4 Bedrooms Deluxe FAMILY home | North Israel on the water
Achziv on the water, Nahariya


About this listing
This spacious 4 bedroom apartment sleeps 10 guests and is located in a brand new building and neighborhood.
The apartment comes with its own private balcony for you to enjoy with outdoor furniture for lounging and dining.
Should you require it private parking is available.
The incredible sea views – are breathtaking and make staying in this apartment extra special for that unforgettable holiday experience.
The apartment is fully equipped and has a full range of amenities, including a beautiful kitchen area so you can really feel at home in this stunning place.
Fresh linen and towels are provided to last you the duration of your stay and of course, free WiFi is provided, should you want to stay connected to the outside world, but we have a feeling once you are here, you will not want to.
𝗙𝗹𝗼𝗼𝗿 𝗻𝘂𝗺𝗯𝗲𝗿: 2
𝐁𝐞𝐝𝐫𝐨𝐨𝐦 𝐜𝐨𝐧𝐟𝐢𝐠𝐮𝐫𝐚𝐭𝐢𝐨𝐧
𝐁𝐞𝐝𝐫𝐨𝐨𝐦 𝐨𝐧𝐞: Queen x 1
𝐁𝐞𝐝𝐫𝐨𝐨𝐦 𝐭𝐰𝐨: Queen x 1
𝐁𝐞𝐝𝐫𝐨𝐨𝐦 𝐭𝐡𝐫𝐞𝐞: Single x 2
𝐁𝐞𝐝𝐫𝐨𝐨𝐦 𝐟𝐨𝐮𝐫: Double sofa bed x 1
𝗟𝗶𝘃𝗶𝗻𝗴 𝗿𝗼𝗼𝗺: Fold out bed x 2
𝐁𝐚𝐭𝐡𝐫𝐨𝐨𝐦 𝐜𝐨𝐧𝐟𝐢𝐠𝐮𝐫𝐚𝐭𝐢𝐨𝐧
𝐁𝐚𝐭𝐡𝐫𝐨𝐨𝐦 𝐨𝐧𝐞: Toilet, sink, bath/shower
𝐁𝐚𝐭𝐡𝐫𝐨𝐨𝐦 𝐭𝐰𝐨: Toilet, sink, shower
About the area
The apartment is located in a brand new neighborhood, just off the Achziv National Park – this is an ancient site on the Mediterranean coast of northern Israel.
It is situated between the border with Lebanon and the city of Acre. Achziv National Park is located 13.5 kilometers north of Acre on the coast of the Mediterranean Sea, within the municipal area of Nahariya.
Close by you will find one of the nicest virgin beaches of Israel – Akhziv Beach – Sea turtles lay eggs during the summer at this tranquil beach. There you will find a camping area with swimming lagoons.
The sea views are incredible and you can enjoy some of the best sunsets in the whole of Israel. A rare treat for any traveler.
The location of this apartment is close to the town of Nahayia so shops, supermarkets, and restaurants are close by.
Overall if you stay here you will be staying in a calming, serene location with some of the best views in Israel.
North Israel, Nahariya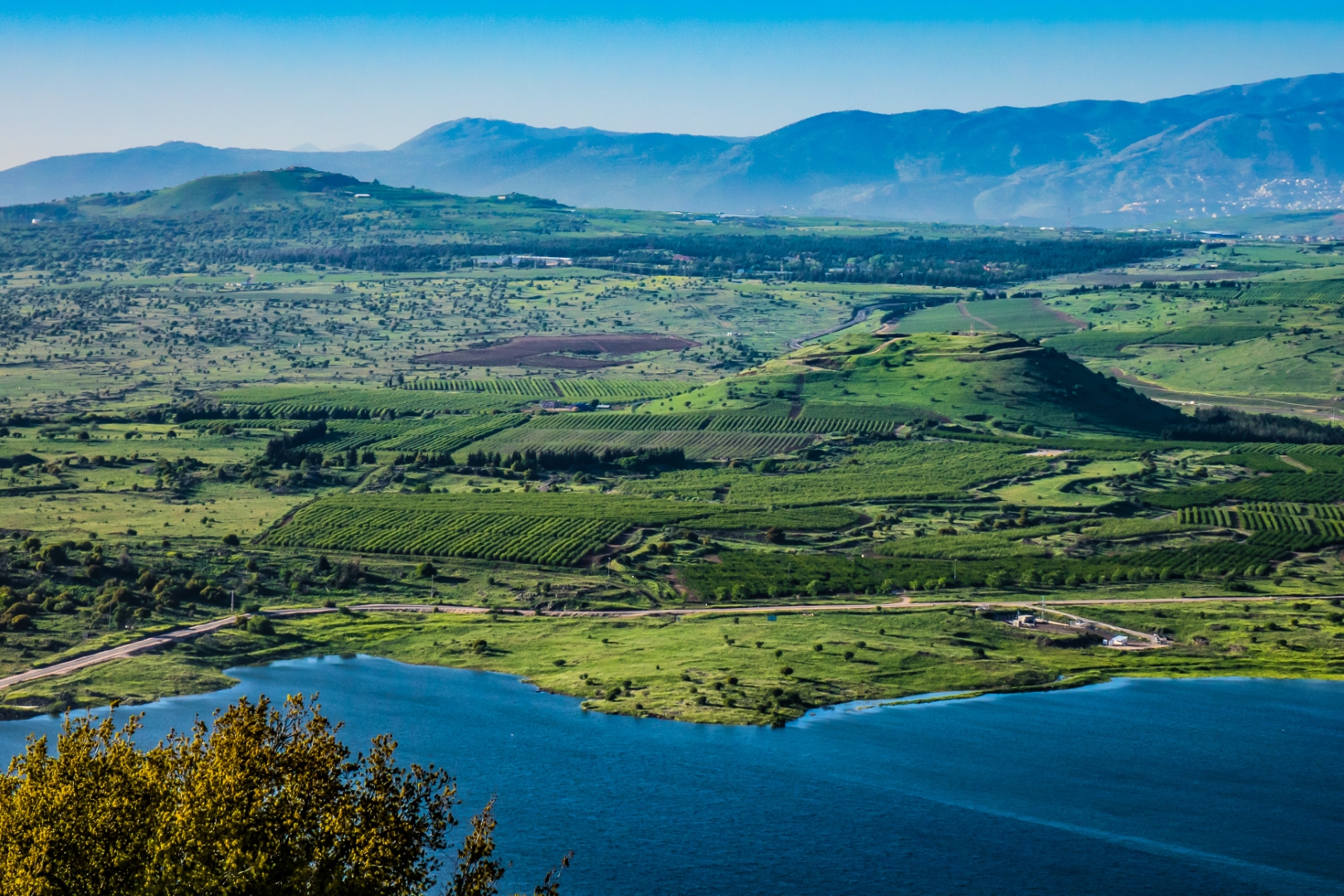 Achziv is located in the most northern beachside area in Israel, in the Western Galilee region, south of Rosh HaNikra, and north of Nahariya. The Achziv area is full of both relaxing and exciting attractions in this quietest coastal village. In the surrounding of this amazing complex, you can go to the national park, and find yourself walking on a coastline bordered by rocky cliffs, lagoons, and sea pools both natural and manmade. You can also find many amazing authentic and high culinary restaurants, enjoy many water sports such as Kayaking, Surfing, Snorkeling, or just lay on the sandy perfect beach and relax.
Features
Amenities
Lift/Elevator
Balcony
Parking
2 Bathrooms
Queen/king size beds
Fully equipped Kitchen
Nespresso/coffee machine
Dishwasher
Washing machine
Dryer
Free Wi-fi
Crib/children beds(If requested)
Linen & Towels
Smart TV (Netflix)
Hair dryer
Cable TV
Near by you
Beachside
Farmacy
Free Parking
Markets
Playground
Security
Terms & rules
Smoking allowed: No
Pets allowed: Yes
Party allowed: No
Children allowed: Yes