One of a KIND 4 Bedrooms Family vacation HOME | North Israel Oceanfront
One of a KIND 4 Bedrooms Family vacation HOME | North Israel Oceanfront
Achziv on the water, Nahariya


About this listing
This beautiful apartment in Achsiv has four bedrooms and a vast garden. The beach is only minutes away from this holiday home.
This vacation home can accommodate up to 8 people. There is plenty of room for outdoor dining, so make the most of it.
A wonderful kitchen and comfy furniture in a beautiful, modern space are among the features of this apartment.
The main living area is large, and it adjoins the kitchen area, which contains a dining table.
This vacation house in Achziv features a furnished apartment with everything you need for your stay, as well as free WiFi and fresh towels and linens to last you the duration of your visit.
About the area
The village is located in northern Israel, near the marine nature reserve and national park 'Achziv.' The beach is only a short drive away.
As the crow flies, between Naharriya and the coast, is a wide strip of beach that extends for miles.
With a lifeguard on duty and other amenities, this beach is popular with families.
The national park 'Achziv,' which is right on the border of a banana beach, contains remnants from the Phoenician period and vast lawns (perfect for picnics), as well as natural shallow pools by the sea.
The northerners' perspective of the Mediterranean Sea of Israel is just a few miles from Rosh Ha'Nikra. You may visit a popular attraction at the location, which includes a funicular, unusual sightseeing, and rental bicycles.
The western Galilee region is full of stunning views, forests, and a variety of civilizations.
There are numerous hiking trails, historical sites, and delectable cuisines in the area. Safed (One of Israel's ancient cities) is around 30-50 minutes away from mount 'meron,' as well as the Sea of Galilee.
You can find malls, commercial areas, bars, and restaurants in Nablus. (15 minutes drive) Ancient and historical locations as well as the finest hummus in Israel (25 minutes away).
The new community, located outside of the city, is designed for young families.
A synagogue, playground, and large open areas are all available in the neighborhood.
The apartments include a private entry for residents, a lobby, and their own parking.
North Israel, Nahariya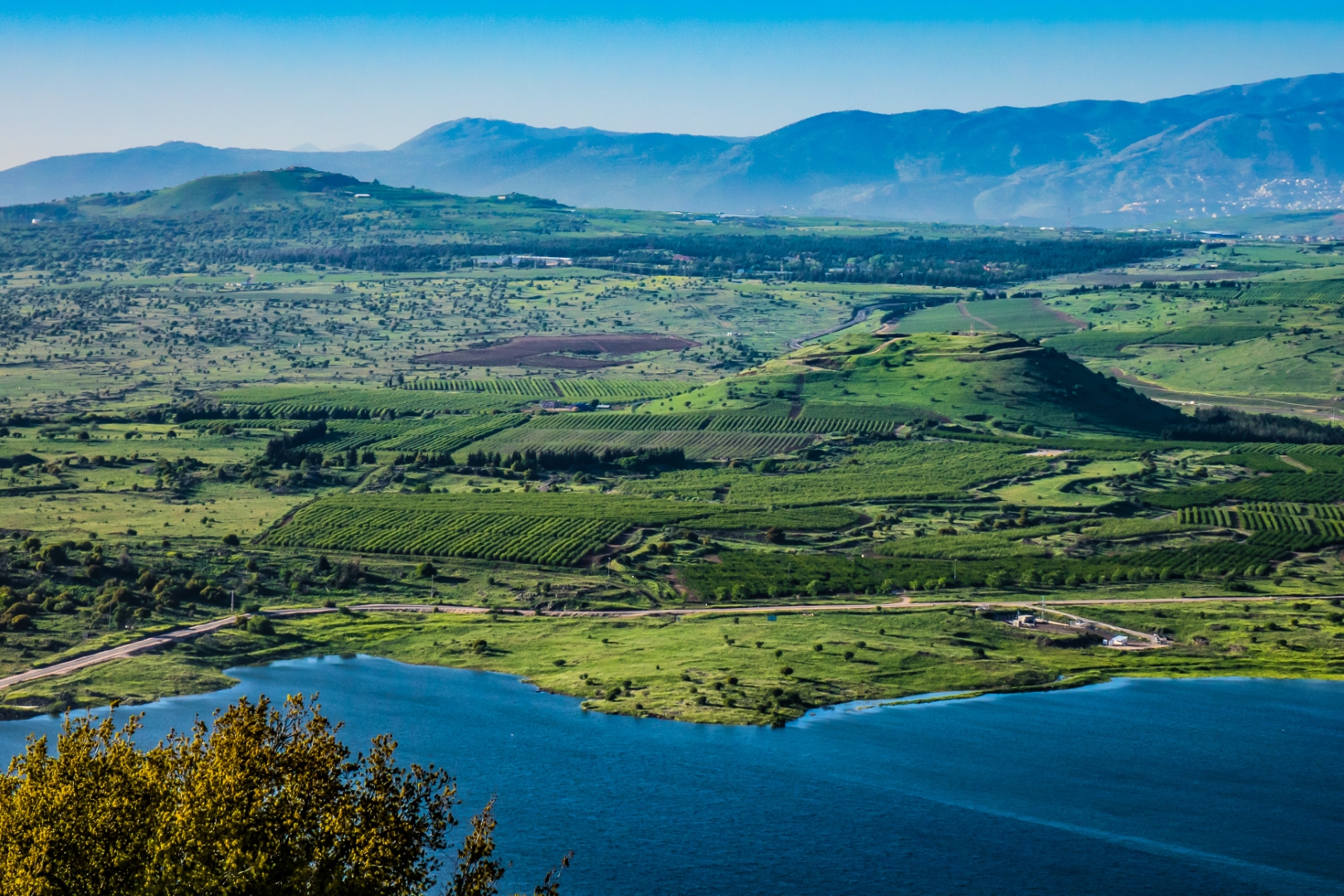 Achziv is located in the most northern beachside area in Israel, in the Western Galilee region, south of Rosh HaNikra, and north of Nahariya. The Achziv area is full of both relaxing and exciting attractions in this quietest coastal village. In the surrounding of this amazing complex, you can go to the national park, and find yourself walking on a coastline bordered by rocky cliffs, lagoons, and sea pools both natural and manmade. You can also find many amazing authentic and high culinary restaurants, enjoy many water sports such as Kayaking, Surfing, Snorkeling, or just lay on the sandy perfect beach and relax.
Features
Amenities
Dishwasher
Cable TV
Hair dryer
Smart TV (Netflix)
Linen & Towels
Crib/children beds(If requested)
Free Wi-fi
Dryer
Washing machine
Lift/Elevator
Nespresso/coffee machine
Fully equipped Kitchen
Queen/king size beds
2 Bathrooms
Parking
Balcony
Near by you
Beachside
Farmacy
Free Parking
Markets
Playground
Reception
Security
Terms & rules
Smoking allowed: No
Pets allowed: Yes
Party allowed: No
Children allowed: Yes