Luxury 4 Bedrooms with an unforgettable view
Luxury 4 Bedrooms with an unforgettable view
Achziv on the water, Nahariya


About this listing
This 148 square metre 4-Bedroom vacation rental in Nahariya is perfect for up to 8 guests.
The large rooms, big open windows really make this apartment come to life as it's filled with sunlight and fresh air continuously.
It's important to note that this apartment comes with 3 separate bathrooms, making it convenient for up to 8 guests.
Your own private balcony space is complete with outdoor furniture where you can sit, relax and take in the gorgeous sea views of Achziv beach.
This is a gorgeous seaside apartment, which will keep you coming back again and again.
𝐁𝐞𝐝𝐫𝐨𝐨𝐦 𝐂𝐨𝐧𝐟𝐢𝐠𝐮𝐫𝐚𝐭𝐢𝐨𝐧
𝐁𝐞𝐝𝐫𝐨𝐨𝐦 𝐎𝐧𝐞: 𝐊𝐢𝐧𝐠 𝐁𝐞𝐝 𝐱𝟏
𝐁𝐞𝐝𝐫𝐨𝐨𝐦 𝐓𝐰𝐨: 𝐐𝐮𝐞𝐞𝐧 𝐁𝐞𝐝 𝐱𝟏
𝐁𝐞𝐝𝐫𝐨𝐨𝐦 𝐓𝐡𝐫𝐞𝐞: 𝐐𝐮𝐞𝐞𝐧 𝐁𝐞𝐝 𝐱𝟏
𝐁𝐞𝐝𝐫𝐨𝐨𝐦 𝐅𝐨𝐮𝐫: 𝐃𝐨𝐮𝐛𝐥𝐞 𝐁𝐞𝐝 𝐱𝟏
𝐁𝐚𝐭𝐡𝐫𝐨𝐨𝐦 𝐂𝐨𝐧𝐟𝐢𝐠𝐮𝐫𝐚𝐭𝐢𝐨𝐧
𝐁𝐚𝐭𝐡𝐫𝐨𝐨𝐦 𝐎𝐧𝐞: 𝐓𝐨𝐢𝐥𝐞𝐭 𝐚𝐧𝐝 𝐒𝐢𝐧𝐤
𝐁𝐚𝐭𝐡𝐫𝐨𝐨𝐦 𝐓𝐰𝐨: 𝐓𝐨𝐢𝐥𝐞𝐭, 𝐒𝐢𝐧𝐤, 𝐁𝐚𝐭𝐡/𝐒𝐡𝐨𝐰𝐞𝐫 𝐰𝐢𝐭𝐡 𝐇𝐞𝐚𝐭𝐞𝐫
𝐁𝐚𝐭𝐡𝐫𝐨𝐨𝐦 𝐓𝐡𝐫𝐞𝐞: 𝐓𝐨𝐢𝐥𝐞𝐭, 𝐒𝐢𝐧𝐤, 𝐁𝐚𝐭𝐡/𝐒𝐡𝐨𝐰𝐞𝐫 𝐰𝐢𝐭𝐡 𝐇𝐞𝐚𝐭𝐞𝐫
About the area
Located in North of Israel, next to the marine nature reserve and national park 'Achziv'. The beach is in minutes away.
𝐓𝐨 𝐭𝐡𝐞 𝐒𝐨𝐮𝐭𝐡:
A wide strip of seashore spreading as far to Naharriya
𝐓𝐨 𝐭𝐡𝐞 𝐍𝐨𝐫𝐭𝐡:
Regulated beach 'banana beach' with lifeguard services, bar & restaurant, surfboard for rental, and many other attractions
𝐅𝐮𝐫𝐭𝐡𝐞𝐫 𝐍𝐨𝐫𝐭𝐡:
Just next to 'banana beach' is the national park 'Achziv'- an ancient site with ruins from the Phoenician era, wide lawns (perfect for picnics), and natural shallow pools, next to the sea
𝐓𝐡𝐞 𝐠𝐞𝐧𝐞𝐫𝐚𝐥 𝐚𝐫𝐞𝐚:
𝐓𝐨 𝐭𝐡𝐞 𝐍𝐨𝐫𝐭𝐡:
Just a couple of miles away from Rosh Ha'nikra, the northerners point of the Mediterranean Sea of Israel. At the site, you have a popular attraction which includes funicular, unique sightseeing, and rental bicycles
𝐓𝐨 𝐭𝐡𝐞 𝐄𝐚𝐬𝐭:
The western Galilee area- mountain ranges with spectacular observations, forests, and small villages of a variety of cultures.
Lots of hiking trails, historic sites, and delicious food is all around. 30-50 minutes away from mount 'meron', Safed (One of the ancient cities in Israel), and the Sea of Galilee.
𝐓𝐨 𝐭𝐡𝐞 𝐖𝐞𝐬𝐭:
Seashores (as mentioned in the previous message)
𝐓𝐨 𝐭𝐡𝐞 𝐒𝐨𝐮𝐭𝐡:
Nahariyya- the central city around the area, you can find their malls, shopping areas, bars, and restaurants, and train station. (15 min away) Ancient and historic sites and the best hummus in Israel (25 min away)
The newly constructed neighborhood, away from the city, oriented for young families.
𝐋𝐨𝐜𝐚𝐥 𝐍𝐞𝐢𝐠𝐡𝐛𝐨𝐫𝐡𝐨𝐨𝐝:
In the neighborhood, you can find a synagogue, playground, and wide public areas.
The buildings have a private entrance for residents, a lobby, and private parking.
𝐇𝐎𝐔𝐒𝐄 𝐑𝐔𝐋𝐄𝐒:
• NO SMOKING
• NO PETS ALLOWED
• NO PARTIES ALLOWED
• TURN OFF LIGHTS AND AC/HEATING WHEN OUT OF THE PROPERTY
• RESPECT YOUR NEIGHBOURS BY KEEPING NOISE TO A REASONABLE LEVEL AT ALL TIMES
𝐀𝐝𝐝𝐢𝐭𝐢𝐨𝐧𝐚𝐥 𝐍𝐨𝐭𝐞𝐬
THE GUEST WHO MADE THE RESERVATION, MUST SUPPLY THEIR PASSPORT ENTRY SLIP (B2 SLIP) PRIOR OR AT CHECK-IN IN ORDER TO AVOID A VAT CHARGE OF 17%.
Please note that there will be a deposit $295 collected upon check in that will be return at least a day after the check out
North Israel, Nahariya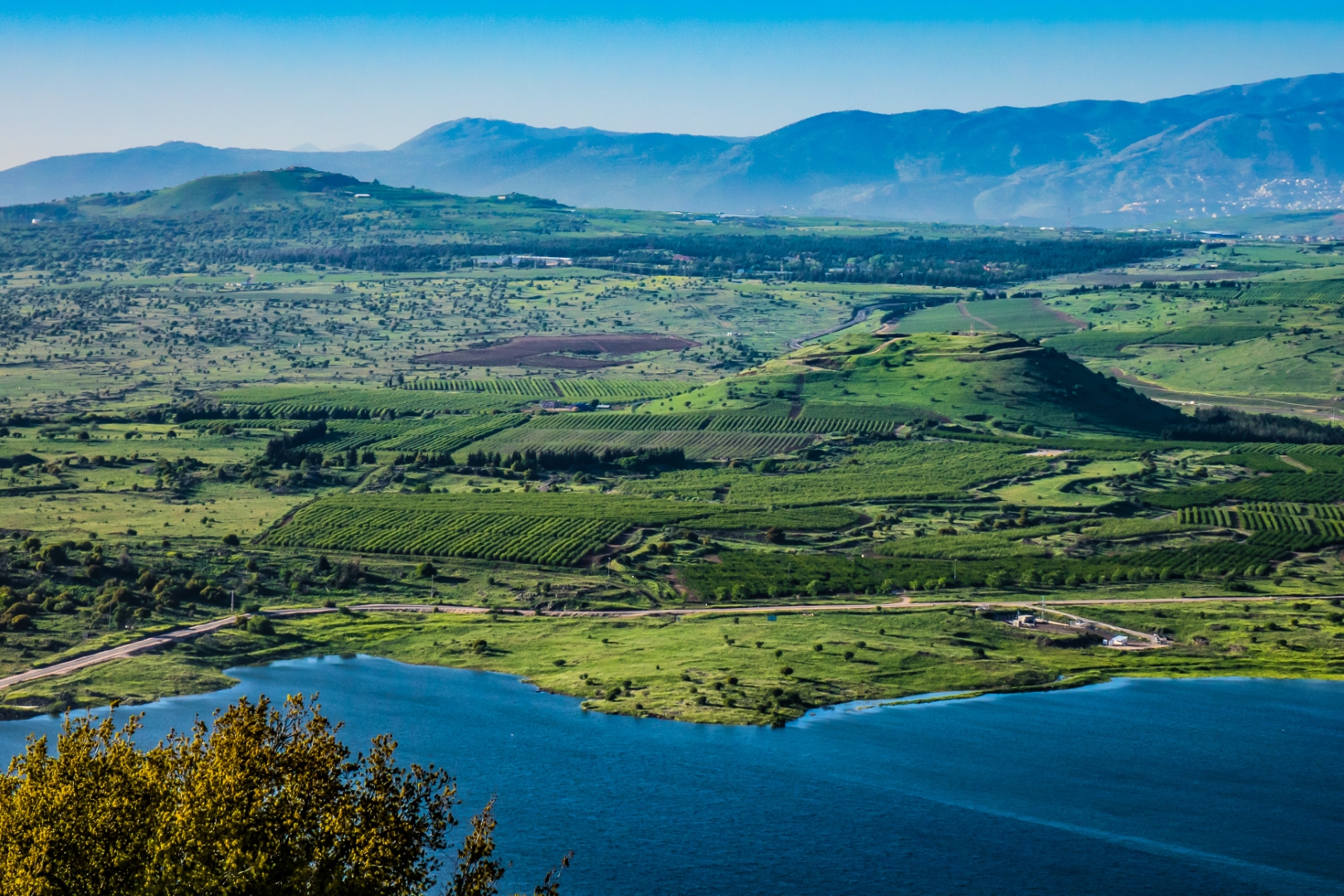 Achziv is located in the most northern beachside area in Israel, in the Western Galilee region, south of Rosh HaNikra, and north of Nahariya. The Achziv area is full of both relaxing and exciting attractions in this quietest coastal village. In the surrounding of this amazing complex, you can go to the national park, and find yourself walking on a coastline bordered by rocky cliffs, lagoons, and sea pools both natural and manmade. You can also find many amazing authentic and high culinary restaurants, enjoy many water sports such as Kayaking, Surfing, Snorkeling, or just lay on the sandy perfect beach and relax.
Features
Amenities
Lift/Elevator
Balcony
Parking
2 Bathrooms
Queen/king size beds
Fully equipped Kitchen
Nespresso/coffee machine
Dishwasher
Washing machine
Dryer
Free Wi-fi
Crib/children beds(If requested)
Linen & Towels
Smart TV (Netflix)
Hair dryer
Cable TV
Near by you
Beachside
Farmacy
Free Parking
Markets
Playground
Terms & rules
Smoking allowed: No
Pets allowed: Yes
Party allowed: No
Children allowed: Yes