North Tel Aviv | NEW building | One Bedroom Apartment
North Tel Aviv | NEW building | One Bedroom Apartment
Ben Yehuda St, Tel Aviv


About this listing
Discover the distinct lodging experience of our beautiful vacation home, interwoven with pure serenity, calmness, and complete beach culture.
After all, you're not alone. The bright hues of color splash around this One-Bedroom apartment, bringing to mind the sea's vibrant vitality and bohemian style. Natural light will stream in from the huge kitchen window, brightening your stay, and you may use the dining table to get some job done or a quick homemade lunch
A great value for a solo trip or two people seeking long walks along the beach and through the city's vibrant 'Old North area.
Tel Aviv's seaside is breathtaking, and its blue waters are invigorating. The vibrant atmosphere will leave you restless, crammed with elegant restaurants and trendy cocktail bars. It's time to discover what the city has hidden from you!
Explore the many amenities our facility offers, such as a communal "office room," a small playground for the little ones, and a bookstand with the most recent books all mixed in with vintage beach materials that you won't want to miss.
After a long day of exploring, you'll be happy to find our quality home equipped with everything you need to feel relaxed and at ease. From the fully stocked kitchen to the comfortable bedrooms, this vacation rental has it all!
So what are you waiting for? Book your trip to Israel today!
Tel Aviv, Old North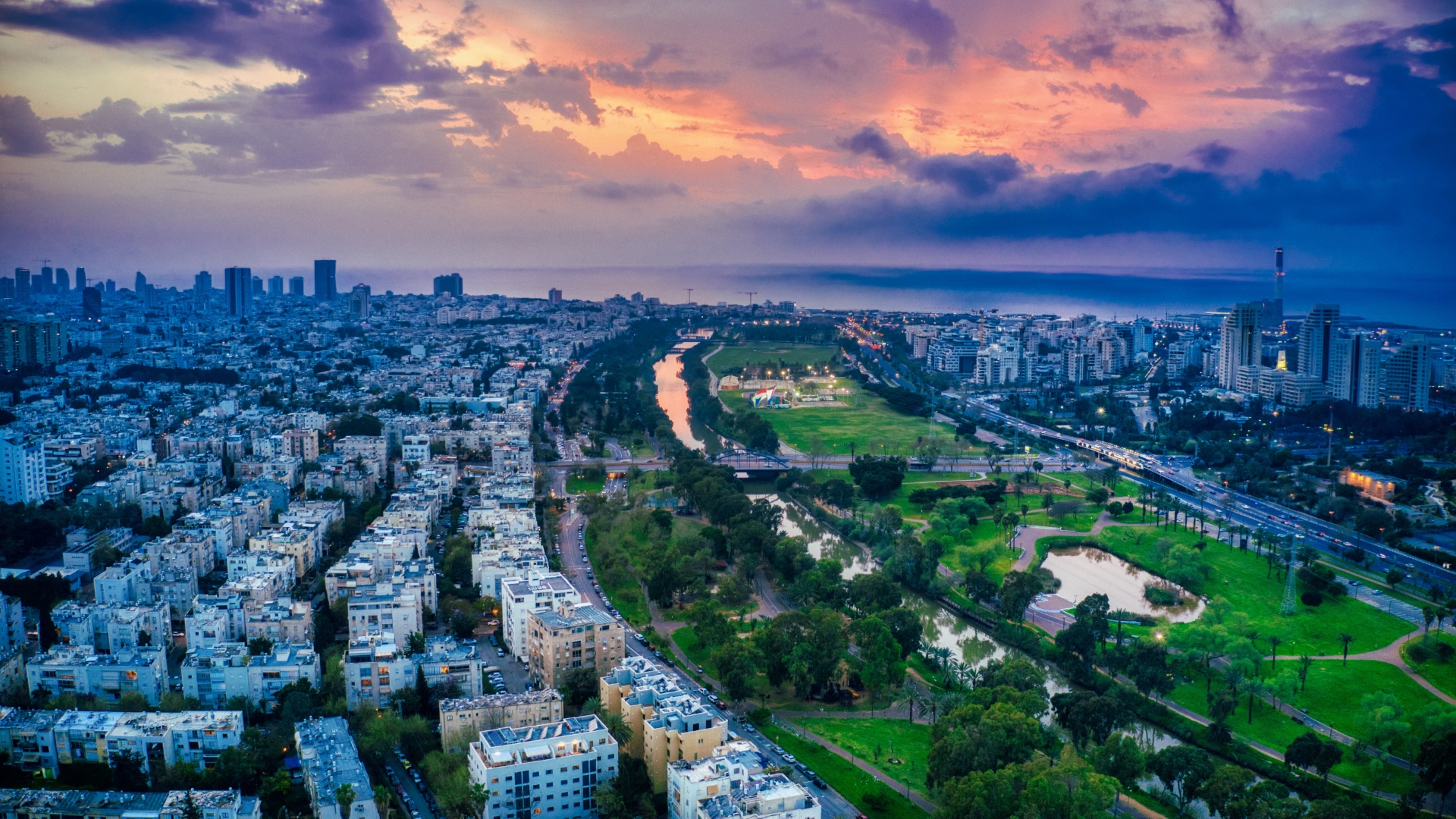 The Old North is the name of an area in Tel Aviv that was built during the 1930s and 1940s north of the core of the historic city at the time. The area was called Northern City at this time, and the nickname "Old North" came to differentiate it from the "New North" area that was built after the founding of the state In this area you will find Bauhaus architecture buildings and facilities, you can also walk down to the Famous Hilton park & beach, and scroll down the beautiful promenades
Features
Amenities
Lift/Elevator
Queen/king size beds
Fully equipped Kitchen
Nespresso/coffee machine
Washing machine
Dryer
Free Wi-fi
Crib/children beds(If requested)
Linen & Towels
Smart TV (Netflix)
Hair dryer
Near by you
Farmacy
Markets
Playground
Terms & rules
Smoking allowed: No
Pets allowed: Yes
Party allowed: No
Children allowed: Yes