One Bedroom Apartment with a Balcony I | North Tel Aviv | NEW building
One Bedroom Apartment with a Balcony I | North Tel Aviv | NEW building
Ben Yehuda St, Tel Aviv


About this listing
Don't be afraid to choose the appropriate holiday house for yourself; we've got you covered. Come join us for a fascinating experience in the 'Old North' area, packed with great coffee on every corner, and lovely city views to discover. Last but not least—just adjacent to your side are Tel Aviv's world-famous beaches.
For the perfect vacation house, welcome to a one-of-a-kind street and renovated structure that was inspired by the sea's beauty and relaxing atmosphere.
With its distinct richness of color and Mondrian-esque motif, our 1 Bedroom Apartment uncovers the lovely mix of city and sea. Fits a small family or 4, but ideal for a gorgeous couple looking to integrate work with a compatible work desk, accessorized kitchen, and cozy living room. Take in the activity on the
Ride down the newly constructed bicycle lane that runs throughout Tel Aviv and ends at Yafo for a refreshing breeze.
While you're vacationing in Israel, it's important to us that you feel like you're at home. A quality vacation rental should provide the space and equipment necessary for a comfortable stay.
In addition to a fully stocked kitchen and laundry facilities, our vacation rentals offer plenty of space for families or groups to spread out and relax. With plenty of room to spare, our vacation rentals are the perfect choice for your next trip to Israel.
Tel Aviv, Old North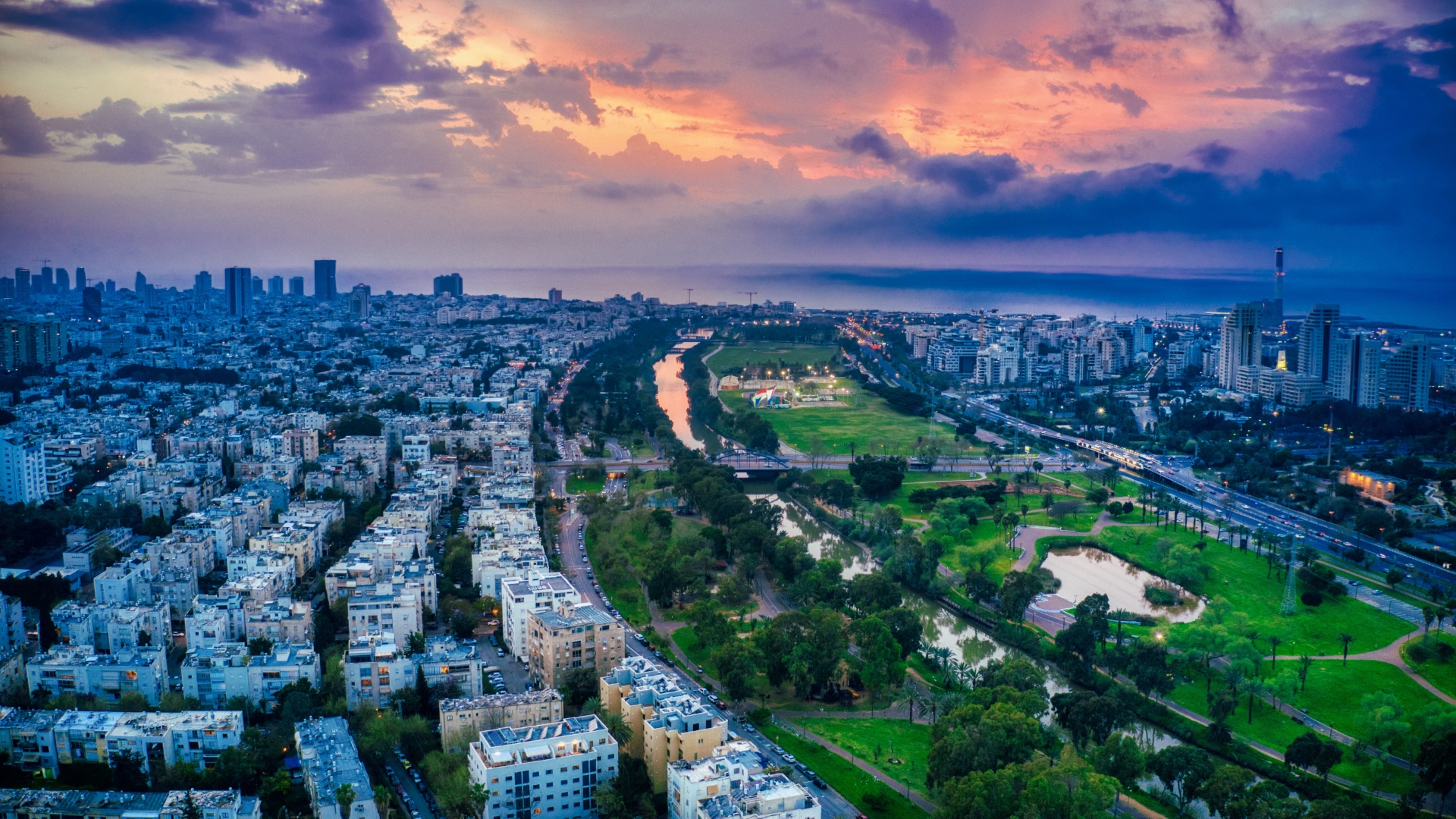 The Old North is the name of an area in Tel Aviv that was built during the 1930s and 1940s north of the core of the historic city at the time. The area was called Northern City at this time, and the nickname "Old North" came to differentiate it from the "New North" area that was built after the founding of the state In this area you will find Bauhaus architecture buildings and facilities, you can also walk down to the Famous Hilton park & beach, and scroll down the beautiful promenades
Features
Amenities
Lift/Elevator
Balcony
Queen/king size beds
Fully equipped Kitchen
Nespresso/coffee machine
Washing machine
Dryer
Free Wi-fi
Crib/children beds(If requested)
Linen & Towels
Smart TV (Netflix)
Hair dryer
Near by you
Farmacy
Markets
Playground
Terms & rules
Smoking allowed: No
Pets allowed: Yes
Party allowed: No
Children allowed: Yes