One Bedroom Superior Apartment with a big Balcony | North Tel Aviv | NEW building
One Bedroom Superior Apartment with a big Balcony | North Tel Aviv | NEW building
Ben Yehuda St, Tel Aviv


About this listing
Our Superior Apartment was created to fulfill your needs and expectations for work, leisure, or a little of each. Working or vacationing in this apartment is made easier thanks to the warm pastel colors and a superb Mondrian-style design.
This lovely apartment is ideal for a family of four or a lovely couple looking for plenty of space and a pleasant sea breeze from their own balcony. We realize how busy you are; instead of using a computer, prepare your lunch in the convenient kitchenette and set up your laptop on the work desk. We've got everything you need.
This vacation rental is inspired by the thrill of the sea and captures Tel Aviv's youthful beach culture and laid-back ambiance. Experience the vibrant atmosphere of a historical North End neighborhood by diving into the world of 'De Stijl' design and Bauhaus architecture.
Discover the Old North atmosphere and walk along the Tel Aviv Marine Park and Port for more blue seas, warm sand, and 'Matkot.' Trendy restaurants and cocktail bars line every block ahead of you.
After a long day of adventuring, unwind on the sofa with a cup of tea or take a relaxing nap on the secluded long balcony. You'll have plenty of energy to tackle your next agenda!
This vacation rental is perfect for those who want quality and comfort during their trip to Israel. With its central location and easy access to public transportation, you'll be able to explore all that Tel Aviv has to offer. Book your stay today and experience the best of what this vibrant city has to offer!
Tel Aviv, Old North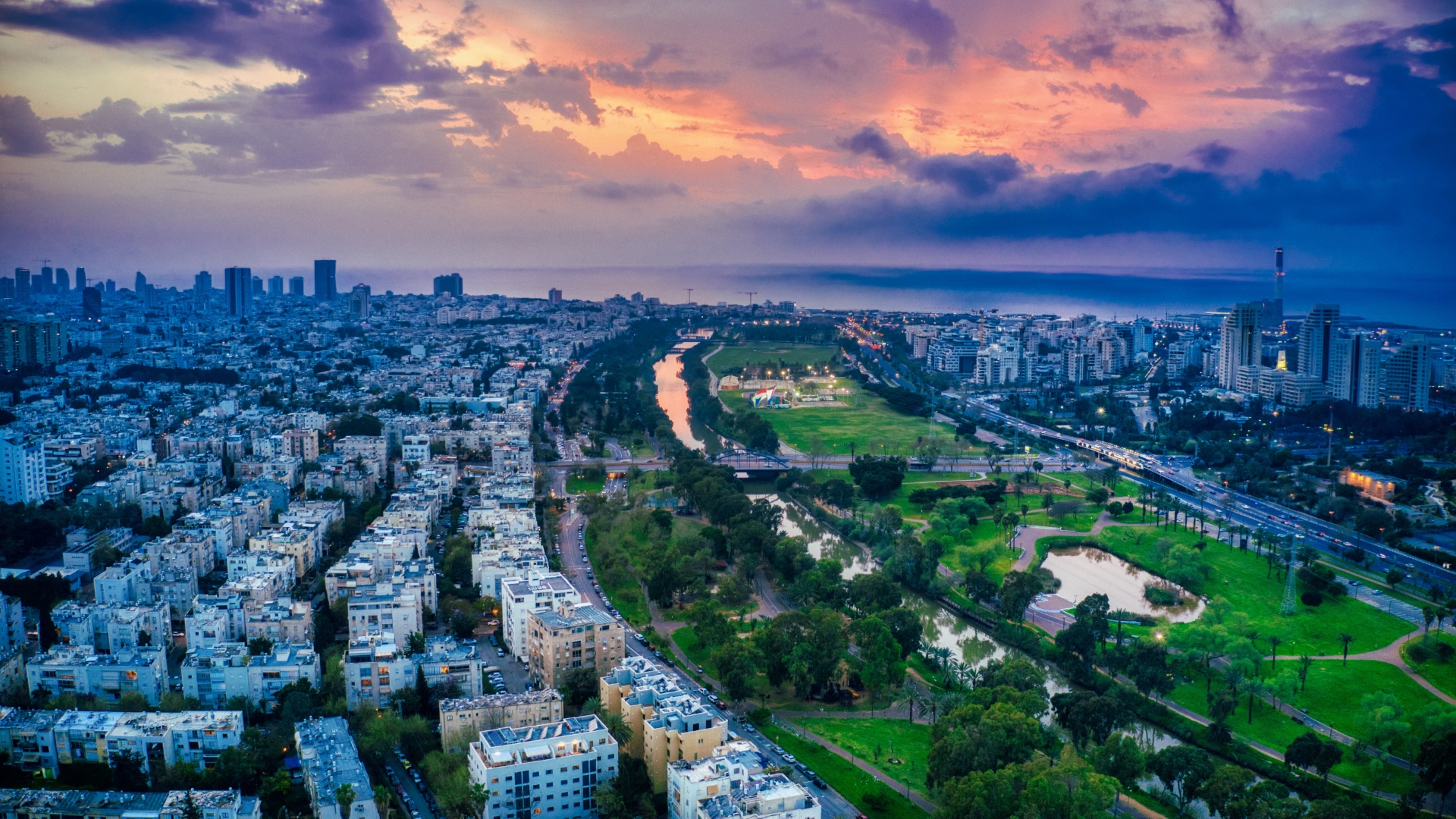 The Old North is the name of an area in Tel Aviv that was built during the 1930s and 1940s north of the core of the historic city at the time. The area was called Northern City at this time, and the nickname "Old North" came to differentiate it from the "New North" area that was built after the founding of the state In this area you will find Bauhaus architecture buildings and facilities, you can also walk down to the Famous Hilton park & beach, and scroll down the beautiful promenades
Features
Amenities
Lift/Elevator
Balcony
Queen/king size beds
Fully equipped Kitchen
Nespresso/coffee machine
Dishwasher
Washing machine
Dryer
Free Wi-fi
Crib/children beds(If requested)
Linen & Towels
Smart TV (Netflix)
Hair dryer
Cable TV
Near by you
Farmacy
Markets
Playground
Terms & rules
Smoking allowed: No
Pets allowed: Yes
Party allowed: No
Children allowed: Yes