STYLISH & SPACIOUS 1BR APARTMENT W/ BALCONY & PARKING / Arlozorov St
STYLISH & SPACIOUS 1BR APARTMENT W/ BALCONY & PARKING / Arlozorov St
Arlozorov St


About this listing
This stylish apartment is nicely decorated, with clean finishing and fresh use of colors, creating an open and spacious feeling to the overall apartment.
The rental is equipped with all the modern-day conveniences you will need to ensure your stay is a practical one as well as an enjoyable one.
Fresh linen and towels are provided for the duration of your stay and you also have access to FREE WiFi, so staying connected will not be a problem.
This apartment has a street view that can be enjoyed from your very own balcony, complete with outdoor furniture for you to sit down, relax, and enjoy the Tel Aviv evenings.
The parking can accommodate up to the following specifications: Weight 2.0 tone height 1.5m total length 5.00m
Tel Aviv, Old North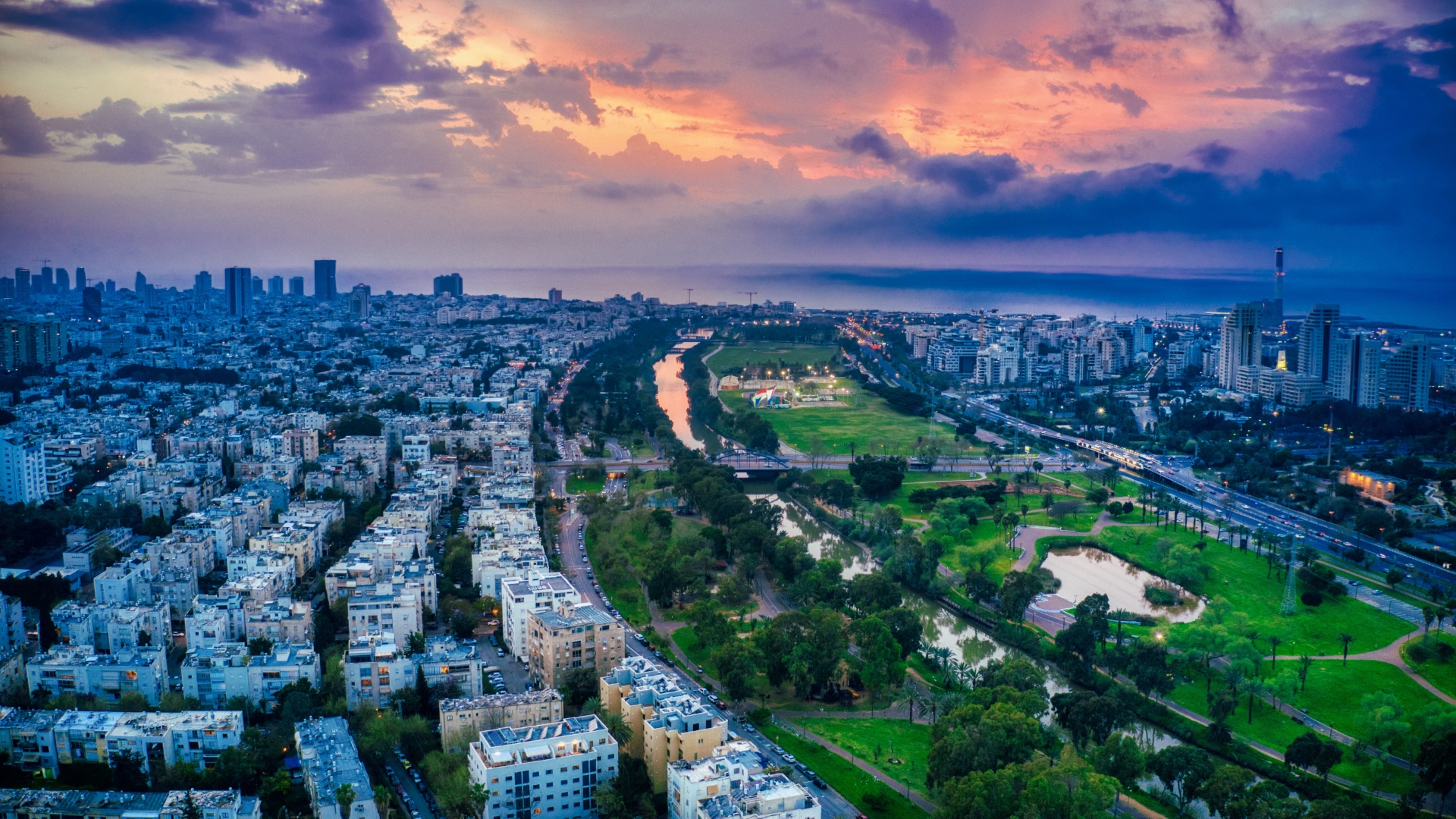 The Old North is the name of an area in Tel Aviv that was built during the 1930s and 1940s north of the core of the historic city at the time. The area was called Northern City at this time, and the nickname "Old North" came to differentiate it from the "New North" area that was built after the founding of the state In this area you will find Bauhaus architecture buildings and facilities, you can also walk down to the Famous Hilton park & beach, and scroll down the beautiful promenades
Features
Amenities
Lift/Elevator
Balcony
Parking
Fully equipped Kitchen
Nespresso/coffee machine
Dishwasher
Washing machine
Dryer
Free Wi-fi
Crib/children beds(If requested)
Linen & Towels
Smart TV (Netflix)
Hair dryer
Cable TV
Near by you
Farmacy
Free Parking
Markets
Playground
About Building
BRAND NEW building in one of the most vivid corners in Tel Aviv
Terms & rules
Smoking allowed: No
Pets allowed: Yes
Party allowed: No
Children allowed: Yes